Calling all Newborns………
And all pediatric patients. We are very excited about our pediatric program established by Dr. Dhrupa Desai; it has been widely accepted and supported by all of our new and experienced parents. Our program is a first of its kind, of all the concierge practices out there none focus on our younger populations like we do. Personalized care with longer patient/provider interaction time, we will provide personal quality care for your child from the day they are born, starting with the very first visit the day after you leave the hospital. We will provide for all of your child's well visit needs including tracking growth and all the recommended vaccines right here in the comfort of your own private facility.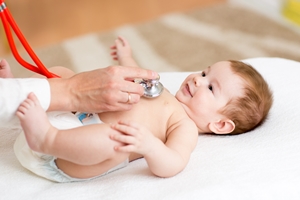 If you haven't tried us for your child's health care needs please make an appointment with Dr Desai to see what we can do for you and your child. Be sure to bring your child with you as there is nothing more important than both the parents and the children being comfortable with their health care provider. If you are planning on starting a family or just have a new bundle of joy on the way, again, come meet with Dr. Desai and learn how your little ones can experience the world of concierge health care.